As a 360° creative agency, we offer the right solution for every need.
Instead of boring standing table congresses and ordinary events, you get fresh ideas, creative implementation and unique concepts from us. We can do loud and quiet, luxurious and elegant, crazy, on and offline.
Services. Services. Services. Services.
Services. Services. Services. Services.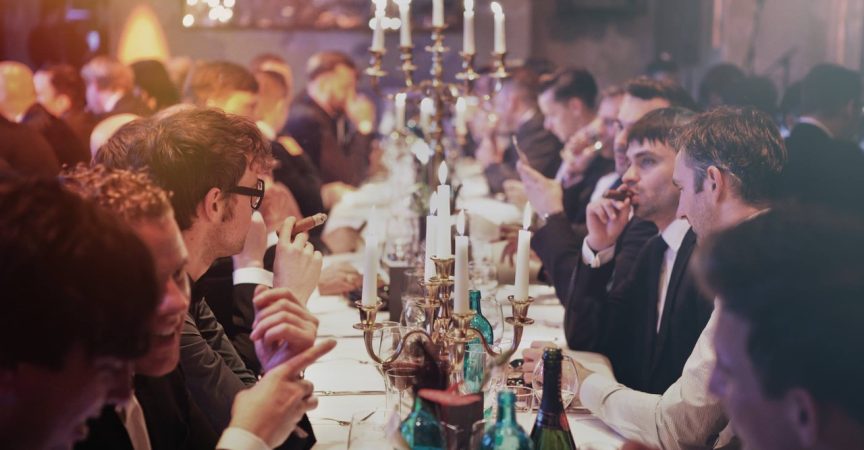 All creative agency services at a glance
...you and your company. You give us the basis for the project that we realize for you. Your company is the cornerstone on which we build something incomparable. 
Social Media Strategy for your brand or for your event - we do it! The development and implementation of a strategy are part of our work. Social media ads and community support on the popular platforms are part of it.
Let us do it - in three locations that we exclusively manage in Berlin, we organize everything you need. From the company party to the conference to the brand launch together with you. From A to Z. Even acquisition or payment completion.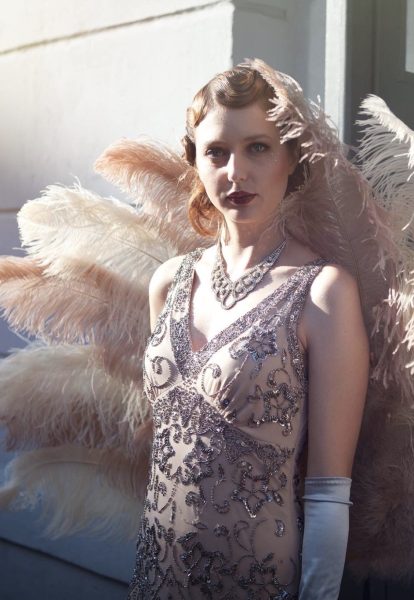 Sustainability is not an empty phrase with us - we can set accents from the regional provider to the edible tableware, which have a step by step positive effect on our environment. But we don't want to make a big deal about that - we just do it!
Tell us your target group and we'll tell you how your trade show appearance should be. You want the visitors of the exhibition to still remember you and your appearance in 10 years? We think you've come to the right place. Let's get started.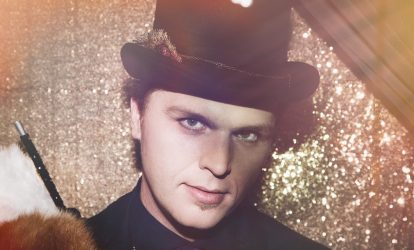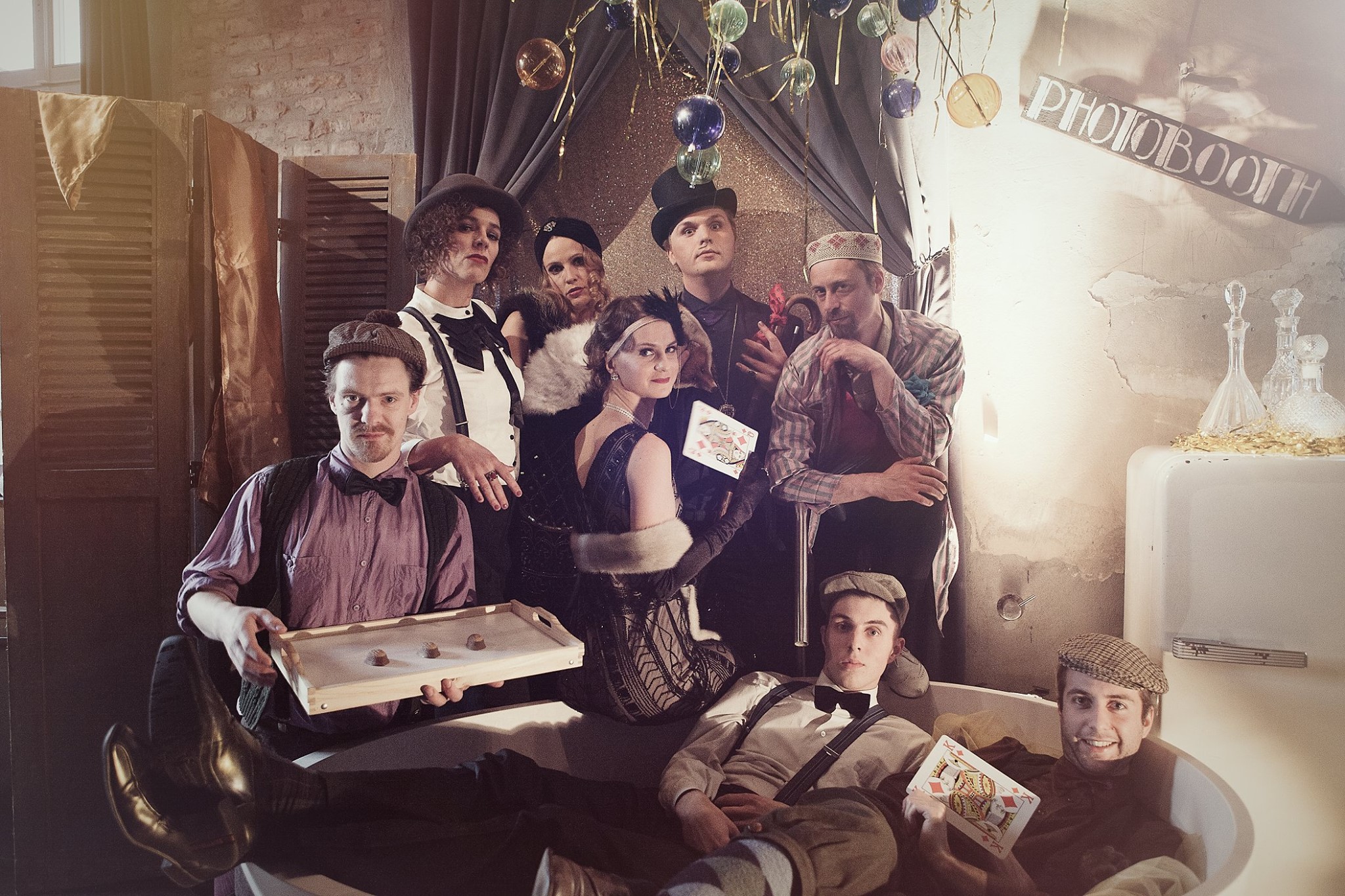 Events: so unforgettable, so incomparable.
Classic events? Hybrid events? Or sustainable events? 
As a creative agency we know no limits when it comes to the form of the event. As an event agency we are always at your side from the first contact to the follow-up. We the Berlinerei know no boundaries and also organize events for you in Hamburg, Nuremberg or even outside of Germany.
Fancy a road trip?A road trip that brings your brand to life.
Where? We do not care, anywhere? We plan your roadshow with you and bring you to where your target audience lives. This is not an off-the-shelf product
- every roadshow is unique and incomparable.
Who says viral marketing only works online? We certainly do not. We know that a pop-up store puts your brand temporarily and attackable in scene. We stage you and your company where it is not expected. So to speak, a brand flash mob!
We love it - business during the day, "party" at night. Our concepts for meetings and congresses always include the official part and the
supporting program and we promise you, it will be unique! Everything from us: from participant management to evaluation.
We see overlaps and opportunities, where others have not even looked. You get through us access to place your brand and create an all-round perfect and unforgettable brand presence.
360° - 24/7!
We may not be at the Olympics, but we know that campaign is importan for more than one discipline. Crazy? Yes - very much so! Innovative? Actually, always. We like to stand out - with you and for you! So your brand becomes feelable. We know that.

Wir können viele Worte über unsere Projekte verlieren, aber oft sprechen Bilder und
We can say a lot of words about our projects, but often pictures and videos speak more than... so what! - stop with these empty phrases! Click here for more projects.
Projekten.