As honest as the city itself - event agency from Berlin
Distinctive and unmistakable - that's us from Berlinerei Event Agency!
We don't create a scene, we set the scene for you. We love and live events - festivals, trade fairs, sporting events, pop-ups. Our experience speaks volumes and fills books. We are your partner in crime, if you need someone on your side to draw attention to you, your company or your brand.
Creativ.
Loud.
Berlinerei.
Creativ.
Loud.
Berlinerei.
Creativ.
Loud.
Berlinerei.
Creativ.
Loud.
Berlinerei.
We are the event agency in Berlin
Your incomparable event in the heart of Berlin
"Berlin is like a world of its own" - and that's how the events of this city should be. If you are looking for a "melting pot" of creativity, experience, reliability and sustainability, your search is over. Even though we are a creative agency from Berlin - it doesn't matter in which city you want to realize your event. Munich? Hamburg? Our Berlin flair conjures up cool events everywhere.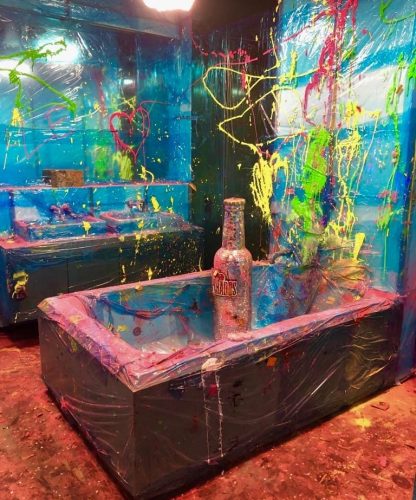 When marketing meets events.
When marketing meets events.
We are both a creative agency and an event agency. We are your travel buddy when you want to send your brand on an unforgettable journey. We are the pen if Event Planning cross off from your to-do list. We are the "wow" on the lips of your event guests. We are creative, experienced, multi-faceted, sustainable and reliable. We are the Berlinerei creative agency!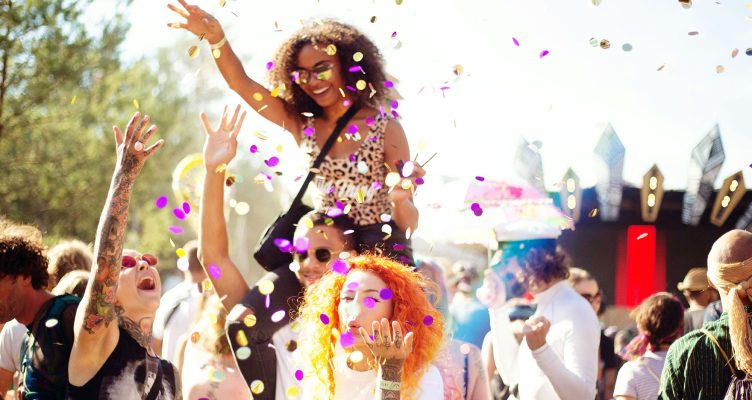 Why we as a creative agency should take this into our own hands?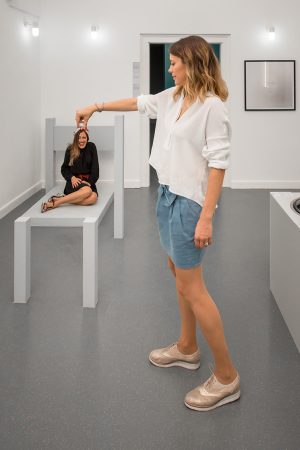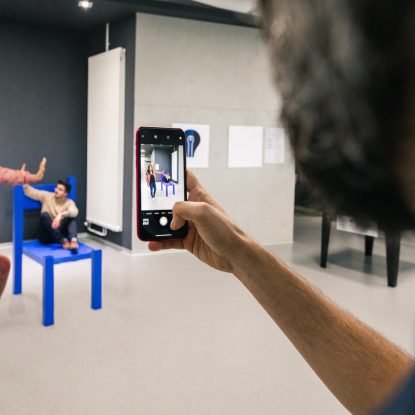 Yes - we have many disciplines on our list. That's because we love events and care about every facet in the field. "Can you also..." - "Well, sure!"-but take a look for yourself.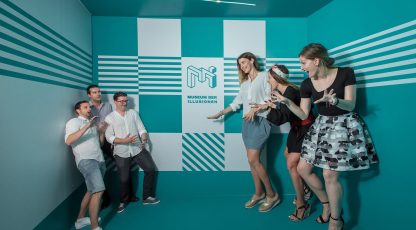 The founders of the Berlinerei creative agency
Why Berlinerei? "Berlin does not stand still, but endures a lot" a fitting quote from Milena Zwerenz about the German capital. The Berlinerei is concentrated female power with the experience of a total of 286 events under our belt. Our event agency is like the city itself: exciting, vibrant and incredibly diverse.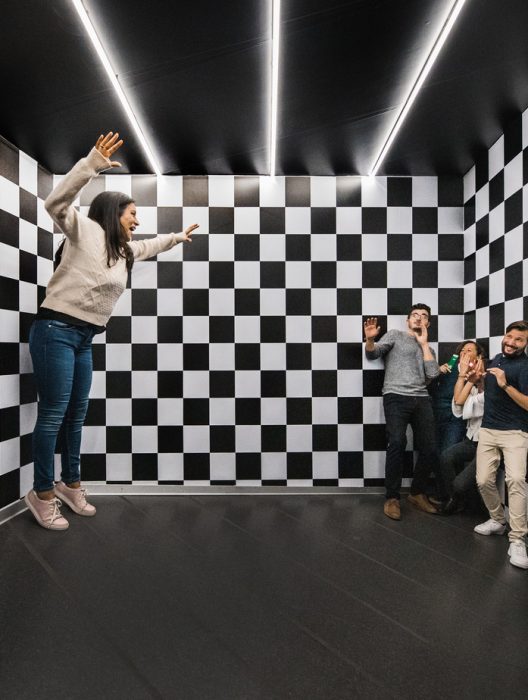 We like to pat ourselves on the back for that.
We can say a lot of words about our projects, but often pictures and videos speak more than... ah - stop with these empty phrases! Click here for more projects.
Key facts of our event agency at a glance
Creative. Loud. Diverse. Appealing.
satisfied customers from small to large