We prefer actions, why?
Because when you're talking, you're not busy doing.
Each corner around here is buzzing with art and culture. Cultures from all over the world and people with different lifestyles and mindsets come together. This is what drives and inspires us.
Everyone can contribute a small part of their event to being on the right side when it comes to sustainability. From regional suppliers, edible cutlery and efficient recycling of products, everything is possible.
We act on an equal footing with our customers and therefore stand for full transparency when it comes to communication and cost management.
We want to show every customer a new and different way. We love original, imaginative concepts that always fit 100%, be that for a company, brand or private person.
We love our job and we love our customers. We are always passionate about our work and make sure to celebrate your celebrations and not ours.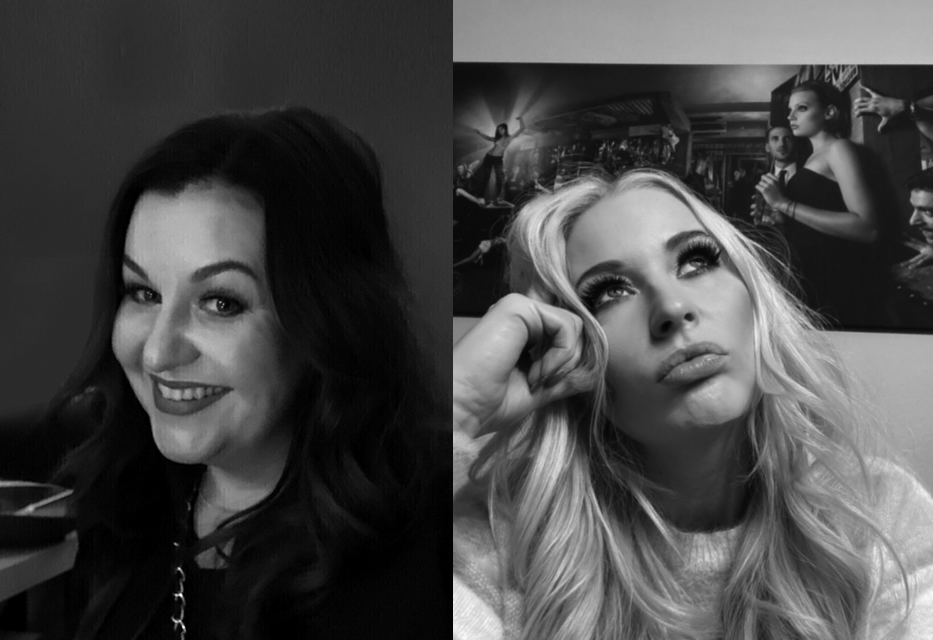 We, the two founders, met at an event over 20 years ago and became pretty much the best of friends. Our energy, passion and eye for the big picture have led us to found our agency, where we can live out our Berliner 'Frei Schnauze' as in pushing the envelope just that little bit more.
Each event is designed and produced to suit the customer. This is where old school meets madness. We create new worlds, whether for large or small events and implement them with the right people.
With 20 years of experience, we offer strategic and creative concepts that always regard the big picture. We give the brands new approaches that open up new target groups in all channels. Off to new times!
We support you in the development of a social media strategy for all the usual platforms, right through to implementation and subsequent analysis. For us, community and ad management are naturally part of this.
#sharingiscaring
CSR / Sustainability Manager
Alongside the annual report, sustainability reporting has become one of the most important elements of a company's information policy. Our experts support you with professional advice in order to be able to create a sustainability report independently, correctly and in accordance with the guidelines.
We are, so to speak, the second head to support the image creation of a company or a brand.
The special thing about it is that you can't compare one person's work to another, because each company or brand has a different approach.
We are passionate about strategy advice, building a brand identity and brand development.
Cobbler, stick to your last!
We've been in the industry long enough to know the best of the best in all different trades and can put together the perfect team of the most competent, external professionals.